HIGHLIGHTS
Pure power, your way.
Infuse your days with power. The CUPRA Ateca's 300hp engine goes from 0-100km in just 4.9 seconds.
Technological innovation.
Enriched experience. Six versatile driving modes, a DSG automatic gearbox and 4WD technology.
Sophistication at first sight.
An accentuated bonnet, full LEDs and distinct aluminium detailing. Topped off with Brembo brakes.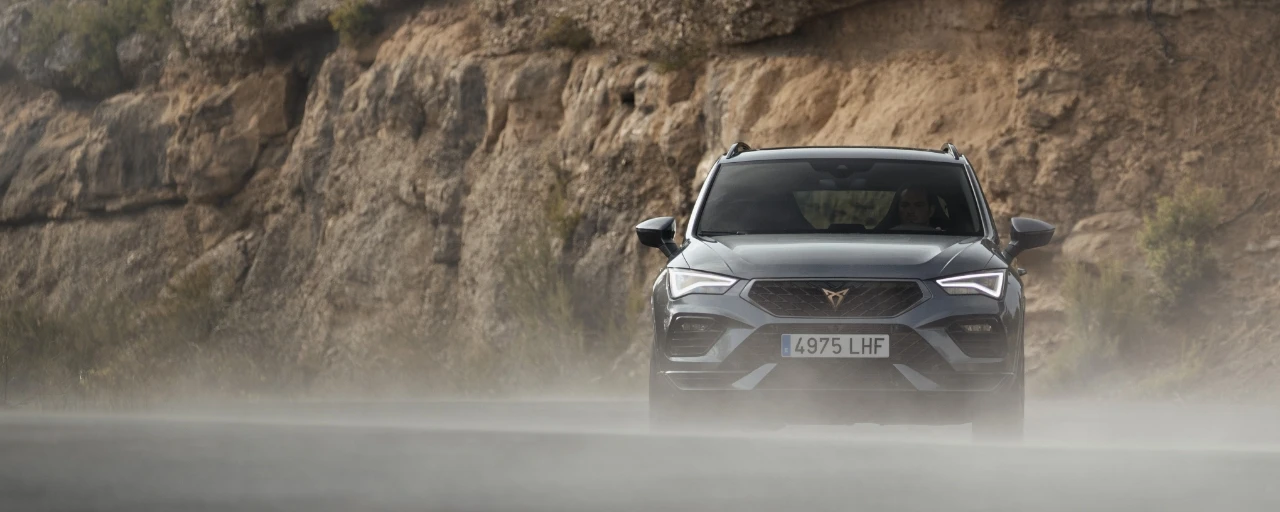 ENDLESS POSSIBILITIES.
Open up to a connected world. Because real opportunities come to those with connections.
CUPRA CONNECT.
Giving you total control over your CUPRA, no matter where you are. CUPRA CONNECT incorporates a range of solutions to answer to the challenges of modern life. Remote Access allows for total transparency over your vehicle's status via your smartphone. The Online Infotainment system provides real-time traffic updates and optimises your route on the go. While Safety & Service features offer you easy management in emergency situations.
THE FINER DETAILS.
Customise your CUPRA, your way.
When it comes to personalisation, the way you choose to accessorise speaks volumes about who you are. Whether for function, protection or style, select tailored add-on solutions for you.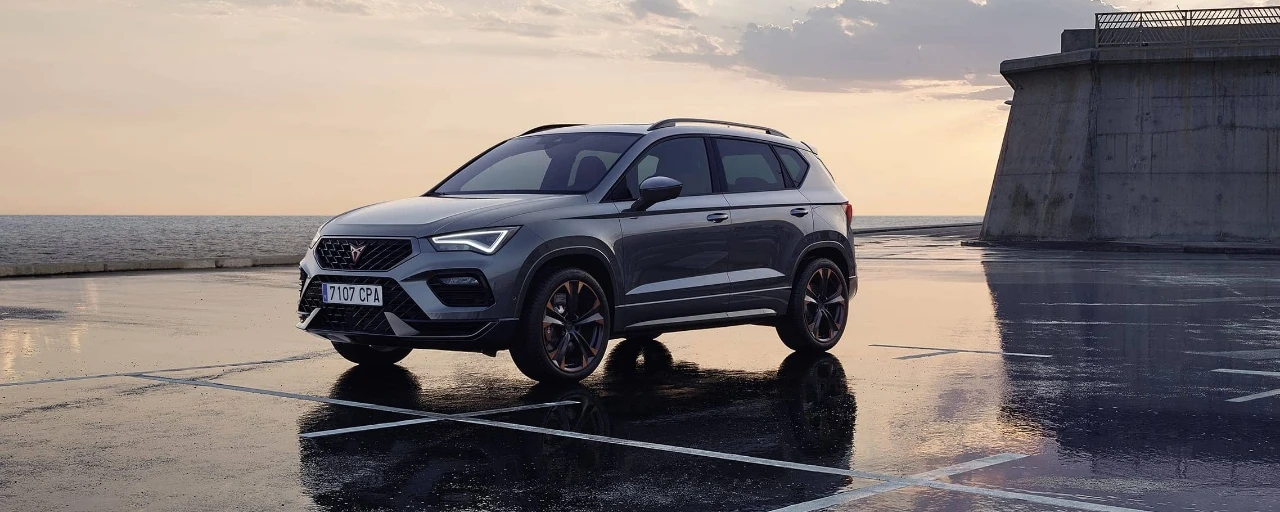 Downloads
Product Guide