HIGHLIGHTS
Drive for yourself.
Pushing limits while inspiring a better way. CUPRA Leon is a statement of electrified sports style.
Drive for others.
Use electric mode in the city for 60km* of emission-free driving or combine both engines for extra power.
Progressive innovation.
Power down the open road and switch to electric mode in the city. Up to 60km* of emission-free urban driving.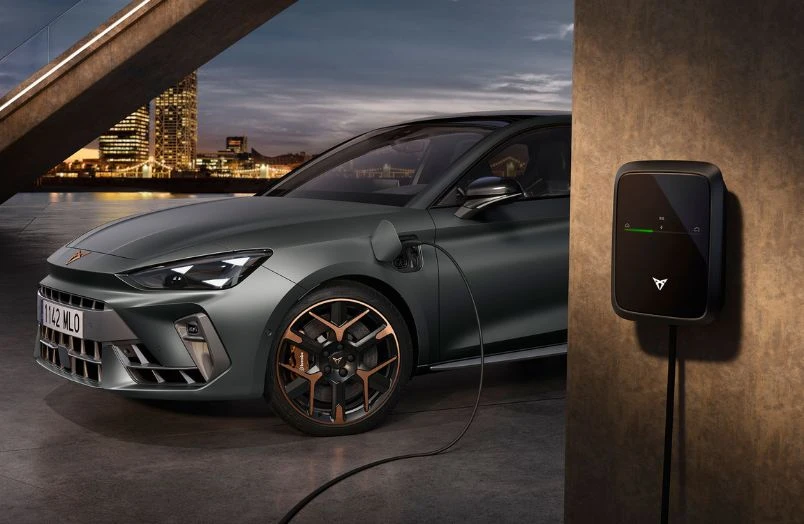 A New Electrification Era
Maximum power, zero emissions and smarter driving. Now's the moment to make the switch.At home, on the way or at your destination. Wherever you are, charging is simple. For total convenience, install a CUPRA Charger at home or make use of the Easy Charging App to help you charge when you're away from home. The CUPRA Born comes with available charging solutions for wherever you are.
Cutting emissions at every turn.
Our decarbonisation program will use renewable energy to cut CO2 emissions at every stage, from the supply chain and production process, right through to the point of handover to our customers. And by offsetting all unavoidable emissions through certified environmental projects, we ensure net CO2 neutral production and delivery of the CUPRA Born.
Downloads
Product Guide